You Don't Have to Take Our Word for It!

Here's what some of our satisfied customers have to say about Action Auto Services, Inc.: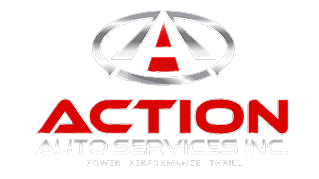 08/11/2023
Action Auto is the place to go. They go above and beyond to help out in anyway.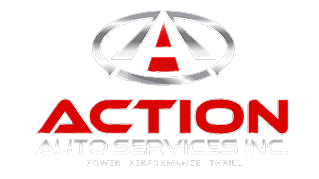 07/24/2023
Friendly people and good service. Also communicate well.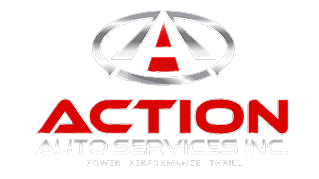 04/02/2022
Ira and his team are top-notch, and then some. As someone who has *zero* automobile (I'm the guy who pops the hood and says "yep, that's the engine.") I've always been nervous when dealing with mechanics, but never once have I been talked down to when working with them. If you're looking for an independent shop that will see you as a person, not just a customer, Action Auto is the place for you.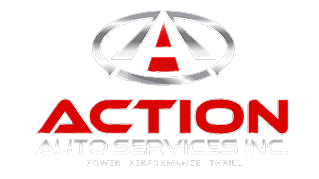 02/10/2022
Friendly, fast and honest. Everything you can ask for from an independent auto repair shop.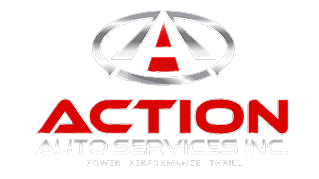 01/30/2022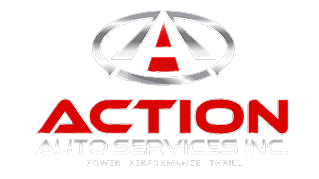 12/27/2021
Friendly people, honest prices and professional services.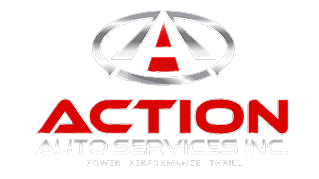 07/26/2021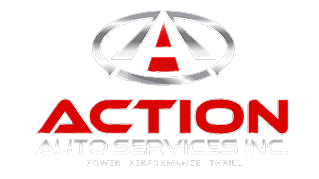 Tires
, near
Palatine, IL
06/17/2021
I had an appointment at another shop that was a installer for tires that I had purchased at Tire Rack (Pep Boys Palatine). When I got there at my scheduled appointment time they told me it would be at least a two hour wait before they got to my car. I asked what was the purpose of making an appointment then? I then asked how much additional fees would be for installing my tires as their fee was advertised as $78. I realized that my car had tire pressure sensors and it was a good idea to replace them while the tires were off the rims. I had priced what Tire pressure sensors for my car would cost before I got to their shop. The price varied from different sources but the range was from $30 to $80 each. I figured on the high end as I was a new customer to them. So in my mind $80 X 4 = $320 + $78 install = $398 + tax $40 Total around $438. They said $548!!! I said what is the extra $110 for. Pep Boys says to program the sensors. At this point I was furious, so I said forget it I'll take my tires somewhere else. I went down the street to Action Auto where the owner Ira, listened to my story and took my car in without an appointment. They then removed my tires and tire pressure sensors and mounted my new tires with new tire pressure sensors, balanced the tires and reprogrammed the tire sensors to be compatible with my cars system. They even checked and doubled checked that all four tire sensors were showing the correct tire pressures. The cost for all these services with tax out the door $318. $318 vs. Pep Boys $548 not to mention them telling me I would have to wait at least two hours before they could get to my scheduled appointment, I guess I made the right decision plus I saved $230! Thanks Ira, Jose and Mike!!!!!!!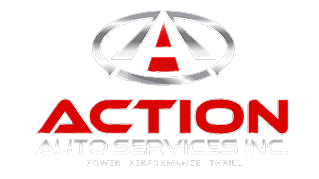 02/03/2016
Fast, quality service on my truck. Very welcoming, very clean shop. They asked questions, and suggested things to watch, and helpful on items coming up. Out in 20 minutes as promised!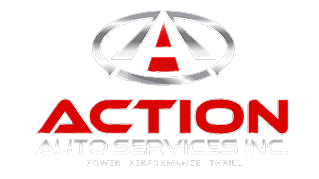 04/25/2016
Great guys to work with! Had a nitrous kit installed on my car and they even stayed late to get it done for me on a saturday! And it is done right they are defiantly recomended by me.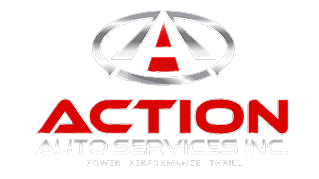 09/23/2016
Excellent service. So happy I found them.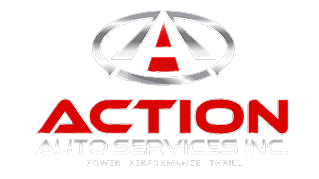 12/08/2016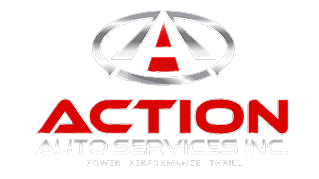 12/24/2016
I had a very excellent experience when I brought my vehicle in for repair. The people were very nice and extremely helpful!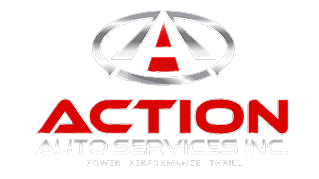 03/10/2017
I came in for a brake flush after the Toyota dealer said it was called for. After setting an appointment, the service was done in under an hour and at less than half the price of the dealer. Brakes worked great afterwards and I was amazed by how much more quickly my car was stopping. I now have a new favorite place to go for auto service!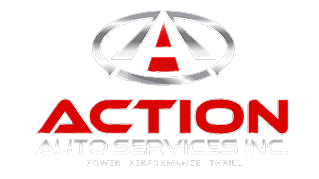 04/07/2017
I rate you a 5. Thank you for your prompt service and having the battery I needed available!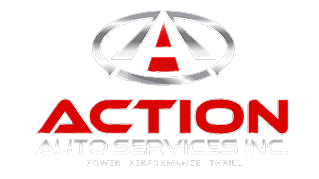 05/21/2017
Bought son's car here. Great doing business with Ira.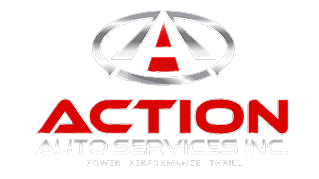 05/23/2017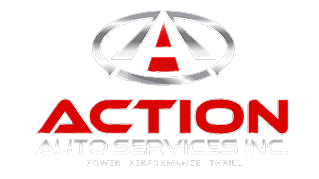 06/14/2017
Great place to go! I needed my drive belts changed on my 350z and since someone stole my tools they were suggesting me to go here! They are great! The belts squeek but very little, I'm guessing still stretching or something simple, other then that great service, they are honest, trustworthy, quick, they not only fix the problem but make sure you're driving safe checking other stuff out and telling you what is wrong but they explain why on almost everything. I recommend to everyone. Will be going back with my work truck, friends cars, etc.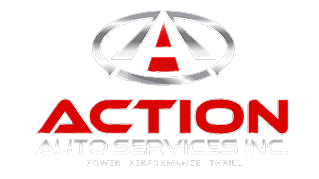 06/14/2017
Customer service is excellent and employees very knowledgeable.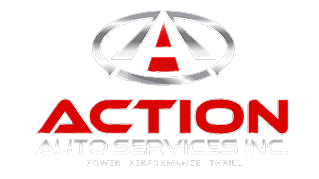 06/16/2017
I appreciate the excellent service and honesty that I receive at Action Auto. Highly recommended!!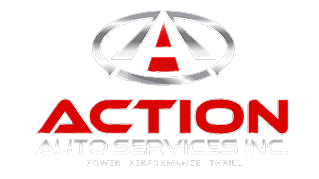 08/15/2017
Thanks, the service I received was outstanding! A 5 plus!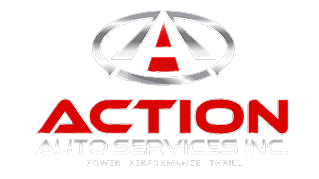 08/17/2017
5! Always considerate, kind and quick! Great prices and honest!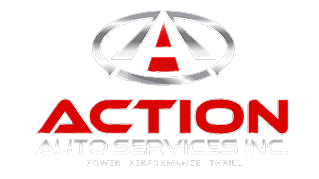 09/20/2017
IRA and his staff were friendly and helpful. Also great follow-up service highly recommended.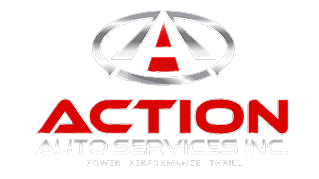 09/25/2017
Very good and reasonable service. Quick to evaluate your car and tell you what you need and gives you options on necessary repair and wait yoy can wait on. Costs are fair repair people friendly and are 100% guarenteed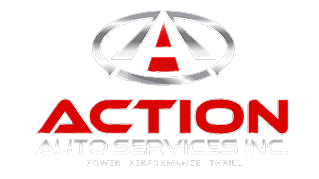 10/14/2017
Went in for alignment after getting new tires at Costco for Mazda 5 and was pleasantly surprised at friendly service and quality work! Taking my Acura there tomorrow after getting new tires at Costco! Nice people and good work.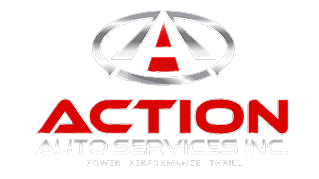 03/20/2018
So far they have been great.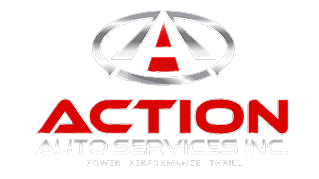 05/21/2018
Great shop very friendly and will get it right the first time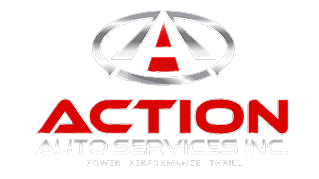 06/09/2018
They were able to fit me in on a busy Saturday, the shop very very nice the work done was even better. I will be coming back here for any repair I need in the future!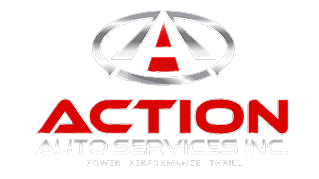 08/05/2018
Great service and very trustworthy!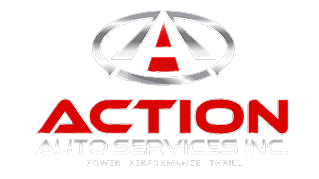 11/12/2018
I highly recommend going here for any repairs needed!! Very nice and eager to fit you in to there schedule! They do great work and think of you as well!! Great work, great prices = happy customer thumbs up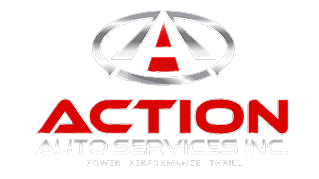 11/20/2018
They provide high standard of professional services with integrity.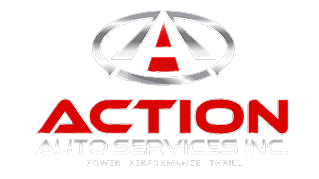 01/08/2019
Very nice and friendly, highly recommended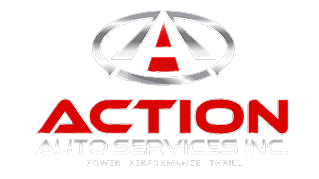 01/19/2019
The owner's name is Ira. He runs a good business. They installed a car starter in my mother-in-laws car and have handled numerous repairs for me expertly and at a price lower than elsewhere. They have earned my trust which ain't easy to do. I have over 170,000 on my Toyota and I expect to be able to double that. Thank you Ira.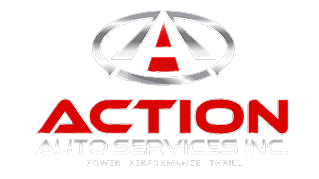 04/25/2019
Top notch service from knowledgeable professionals in the industry. I from oil changes to diagnostics, action auto has you covered.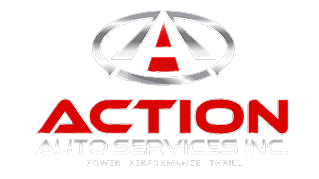 05/22/2019
the owner ira was very helpful. took vehicle in for advanced engine diagnostics, he was very helpful, priced fairly, and did freebie extras...earned my business, i will be back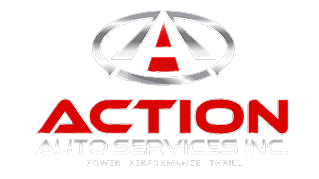 11/23/2019
I had a remote start installed in one of my vehicles, and the team at Action Auto Services did a great job! If you're in the market for a remote start, your search is over. Call up Ira and make an appointment. You'll be very pleased with the fair price and clean install.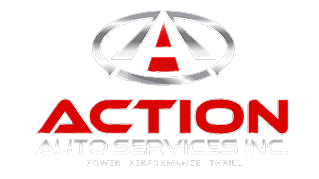 01/21/2020
(Translated by Google) More or less (Original) Mas o menos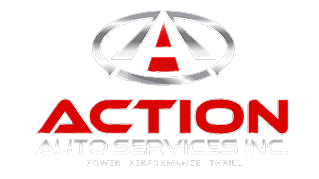 02/18/2020
Solid local business, very helpful and genuine to deal with.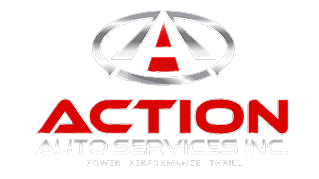 04/24/2020
Thanks for your help, Ira. I have used Action Auto for my last three repairs/maintenance trips. Communication is always clear, service is incredibly fast, and I know I'm dealing with an honest business. Incredibly knowledgeable, even diagnosed a problem correctly over the phone that I had been trying to get fixed for a year before finding this facility. Price is also competitive.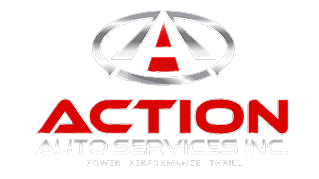 05/22/2020
I changed my mind and added a service at noon, they ordered, retrieved, and installed it same day I was amazed. Great people, and when I swapped my wheels at discount tire they said they did great work on the rotors. Highly recommended.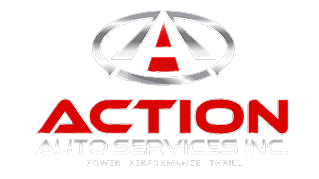 05/30/2020
So incredibly happy with their service, time and price!! Thanks guys and keep the good work up!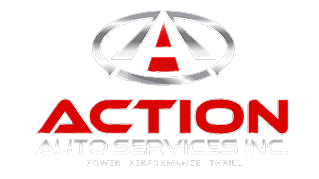 06/09/2020
Action Auto has been my goto for tires and alignment for a couple years. The owner is very professional and the work is always done right. Thank you!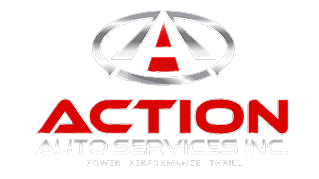 11/08/2020
I called in with a problem, they asked if it was drivable, and they told me to bring it right in. Fixed the problem and had my car back in 2 days! The owner even came in and finished the work so I could have my car back by Monday. This guy is easy going and honest. I will take my car there again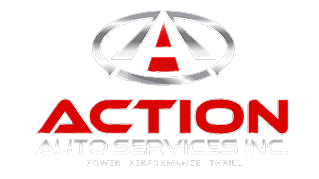 12/11/2020
Professional, knowledgeable, reasonable prices, & timely work. Everything you would want, I highly recommend!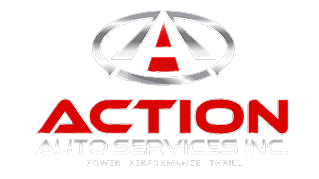 01/30/2021
Had remote start added my car. They were professional and upfront. Quick installation and were accommodating.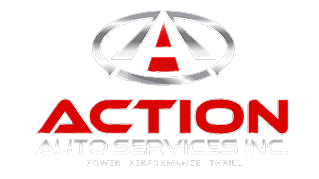 02/23/2021
Ira and his team installed an auto start in my son's car last year. Suddenly, in this cold weather, it stopped working. Most places would have said, "Too bad, buddy. Can't help." or overcharged for a repair. Action Auto took the vehicle in immediately, diagnosed the issue (a fuse) and made the repair. I was at least expecting to pay a service fee, but Ira didn't charge me anything. Most shops would have found a way to run up the bill, but clearly Action Auto Services is committed to integrity, which is in short supply these days. If you are looking for a shop that does great work and operates with honor and integrity, this is the place. Big thank you to Ira and his tech team:)!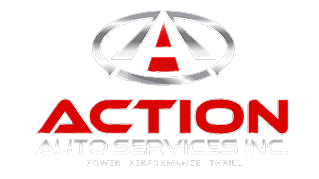 03/05/2021
I went there for coolant flush because the dealer told me doing it. They checked my car and told me that it was not necessary. I was impressed by their honesty.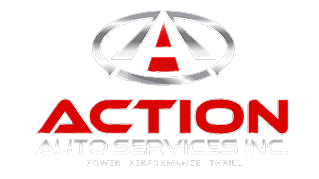 04/26/2021
Best mechanic in northwest suburbs!
What our clients are saying about us
We have established longterm and stable partnerships with various clients thanks to our excellence in solving their automotive needs!
More Reviews

Action Auto is the place to go. They go above and beyond to help out in anyway.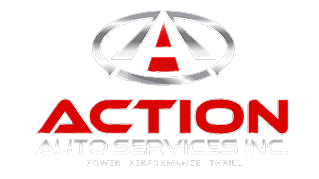 Friendly people and good service. Also communicate well.